2015.10.10
Scoop Brancisco's New Year's Resolution Well Accomplished

Scoop Brancisco has accomplished his New Year's resolution: "Create at least 30 works this year."

Taking aside the quality, he has created the promised body of works within an year; that should be well celebrated.

"Man, that was close...I mean, it was REALLY close." Has he run all the way? Mr. Brancisco looks sweatting.

It sure was a tough match to beat.
When he noticed, It was already mid-October.
"30 works within an year" seemed to become a heavy pressure over him.
However, Mr. Brancisco did show a massive spark after turning the last courner.
Below are the 30 works:



1. "The Longest Night in Kelseyville"


2. "German Journey Chapter 1"


3. "Scoop News Paper"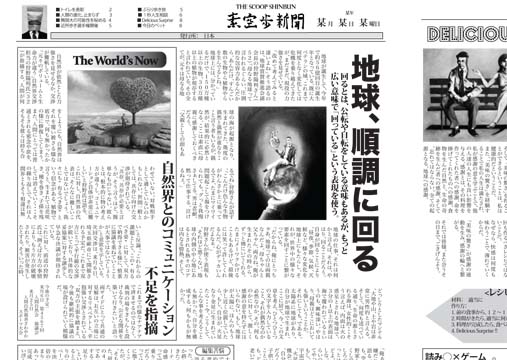 4. "Proposal"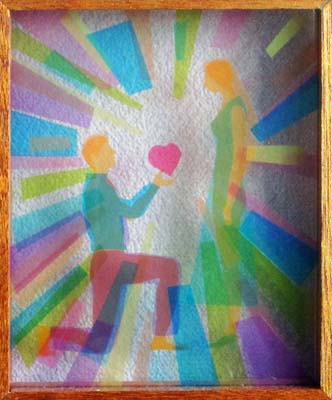 5. "Gray World"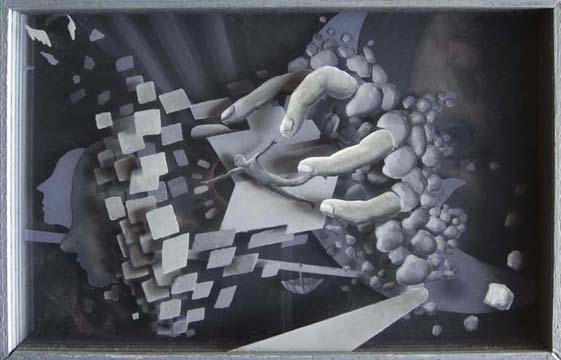 6. "Behind the Woman"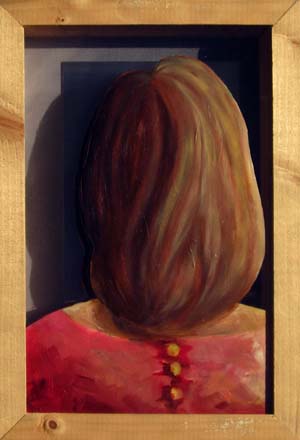 7. "Relationship 31"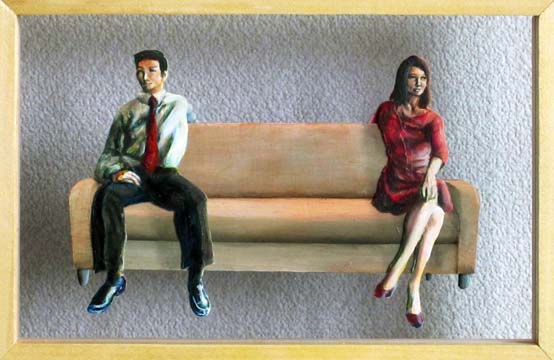 8. "Black World"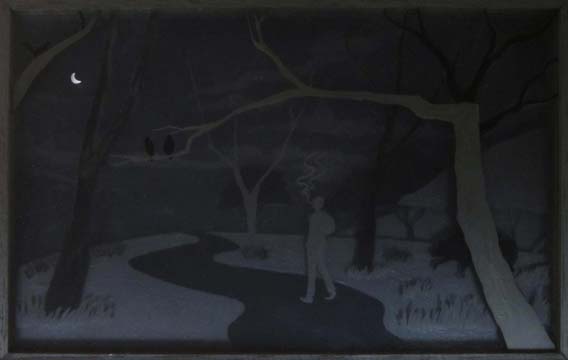 9. "The World You See and The Painting I Paint"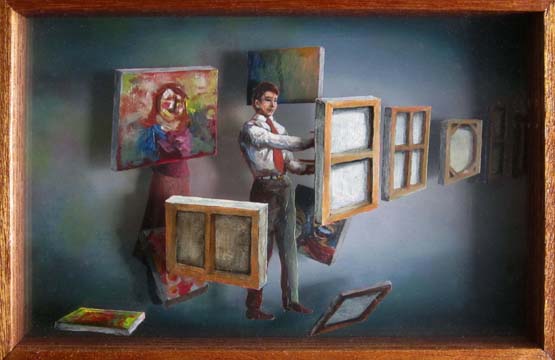 10. "Bright/Dark World"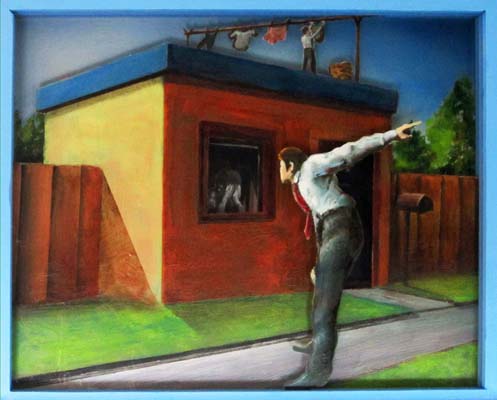 11. "Jump"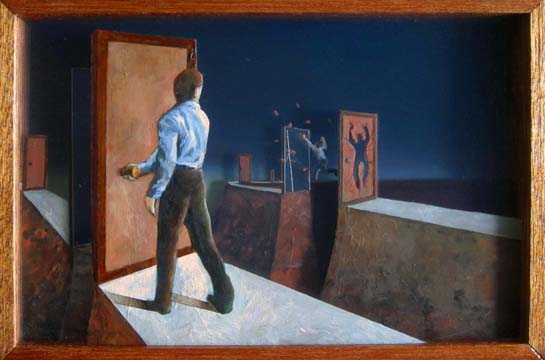 12. "Black and White World"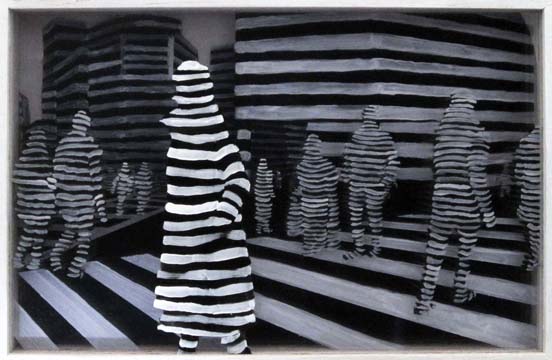 13. "Fire"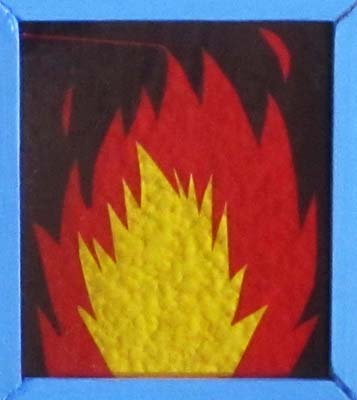 14. "Giant"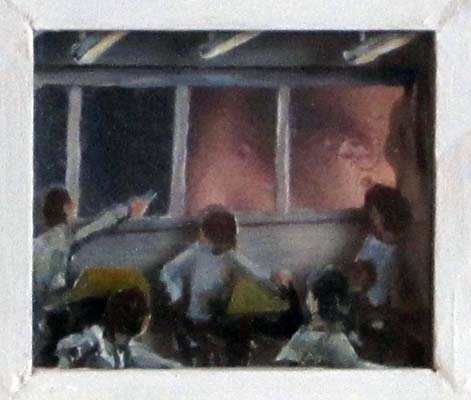 15. "win-Win"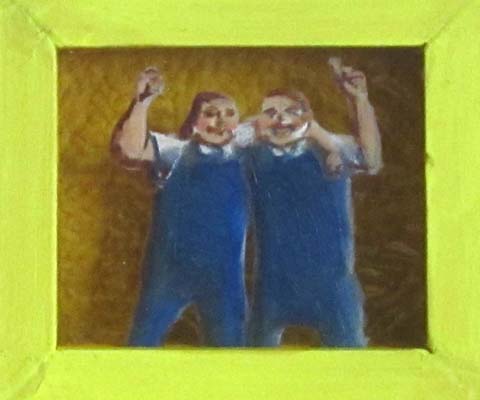 16. "New Year's Resolution"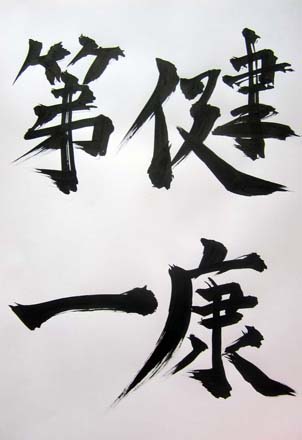 17. "Hello-Goodbye"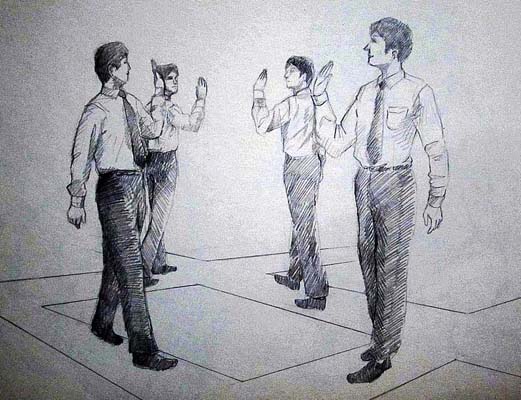 18. "Chara-Chara"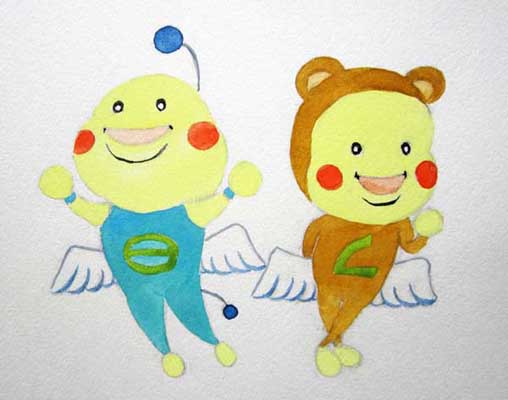 19. "Shoulder Pillow"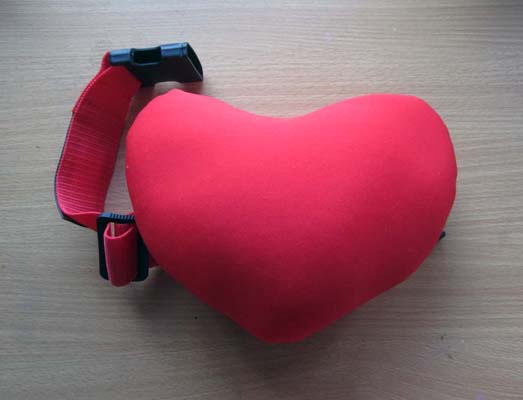 20. "Twins Playing"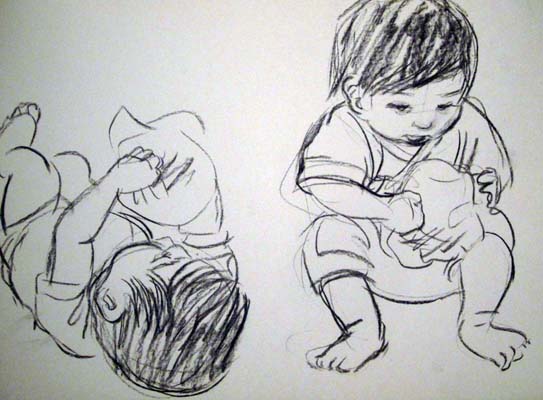 21. "A Story of The World"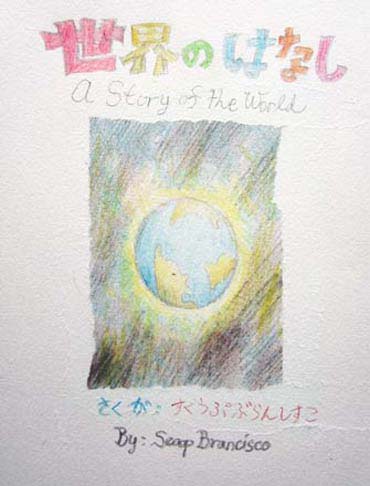 22. "New Business Card"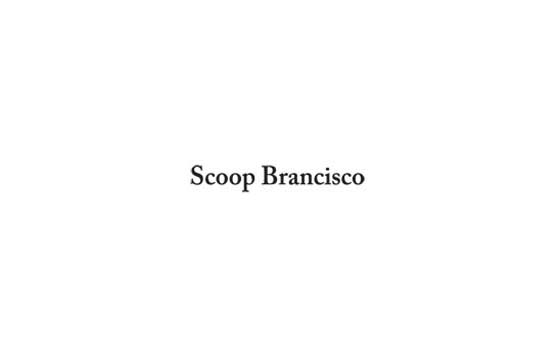 23. "Hayashi Curry"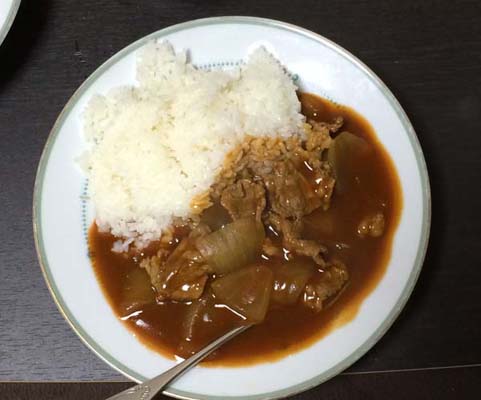 24. "Boiled Bowl"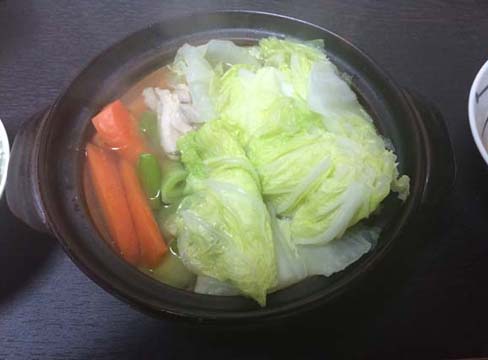 25. "Cabbage Ramen"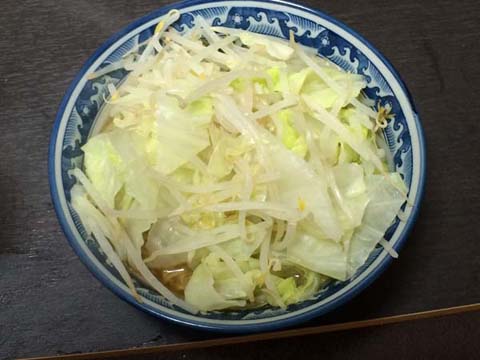 26. "Pasta"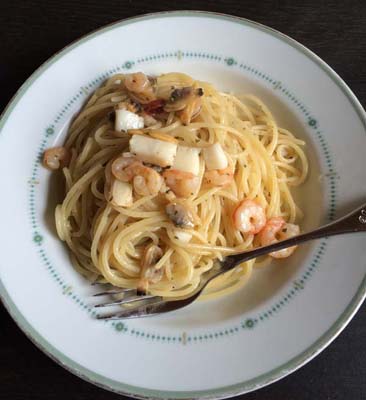 27. "Baked Salmon"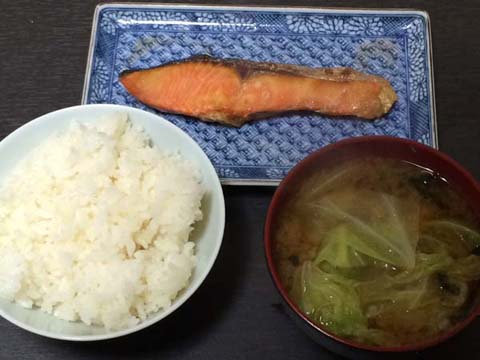 28. "Steamed Bread"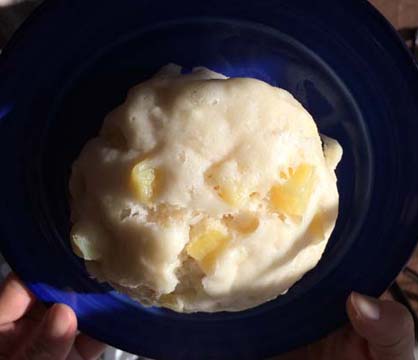 29. "Baked Gyoza"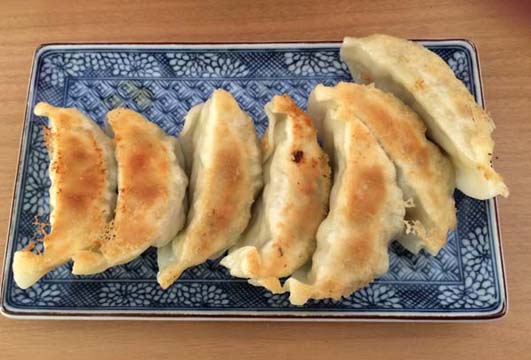 30. "Fruits"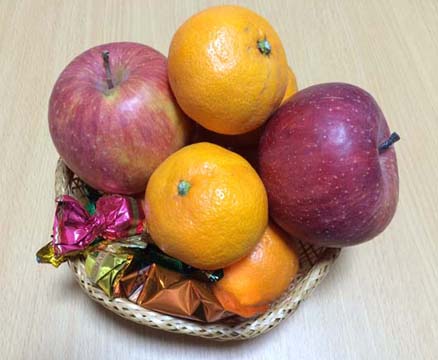 "I must thank everyone who has helped me accomplish this huge target," Mr, Brancisco says,
"But I would not care for quantity anymore; quality is what matters the most."

His eyes were shining when he promised for the future works with much solid quality.